Slide 1
Slide 1 description.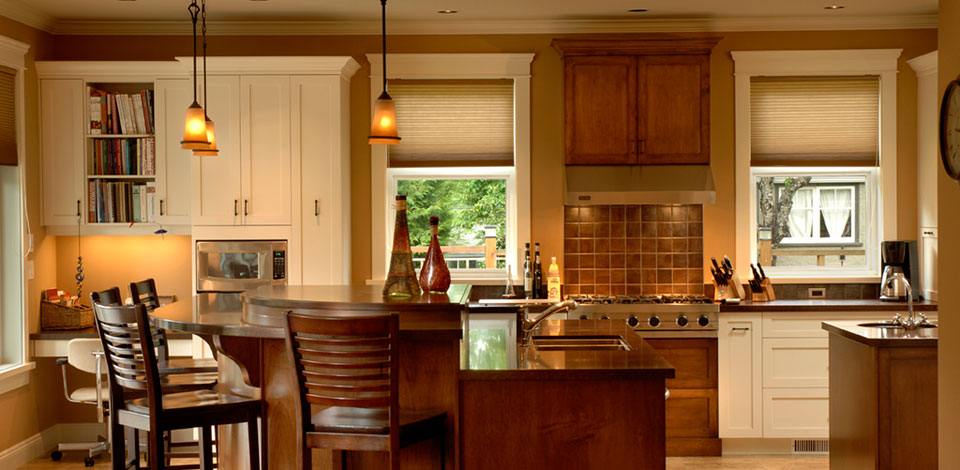 Slide 2
Slide 2 description.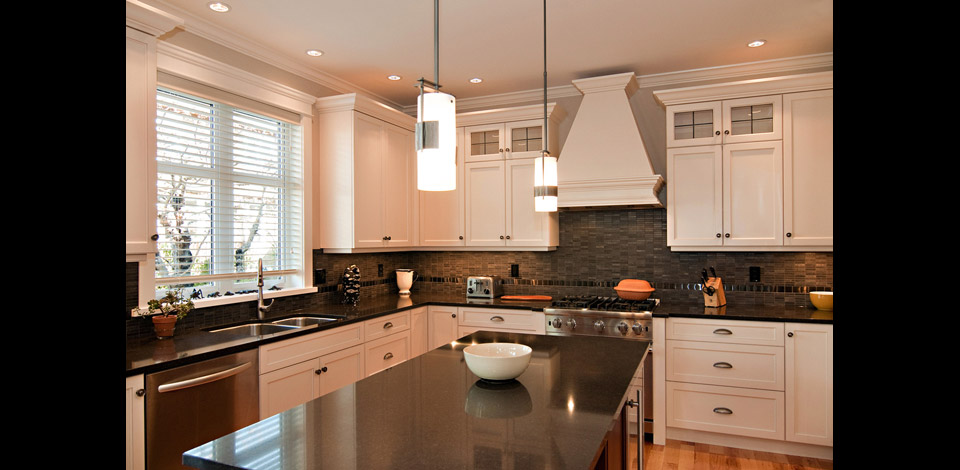 About Us
The Design-Team at Ron Egli Construction & Design is recognized for their unique and timeless style, high quality design and incredible attention-to-detail. More importantly, the Company is able to offer a hands-on approach to working with clients from the design stage right through to the finished home. The team has long-standing relationships with a host of trusted suppliers and skilled tradespeople. Ron is a Canadian Home Builders' Association-Certified Residential Builder and every new home built by Ron Egli Construction & Design comes with a comprehensive 2-5-10 Warranty Plan certified by Traveler's Guarantee of Canada.